Mine Rescue Exhibition
The Mine Rescue exhibition tells the incredible story of the rescue of miners, Todd Russell and Brant Webb, from almost a kilometre underground. The exhibition recognises the amazing innovation and courage of the rescuers in the effort to retrieve the two miners from the depths of the mine. Included in the exhibition are stories of how the community united amidst the crisis, how the town coped with the huge influx of media, and Beaconsfield's recovery after such a significant event.

A multisensory simulation of the rock fall allows you to experience the conditions of the underground tomb where the miners waited for two weeks to be rescued.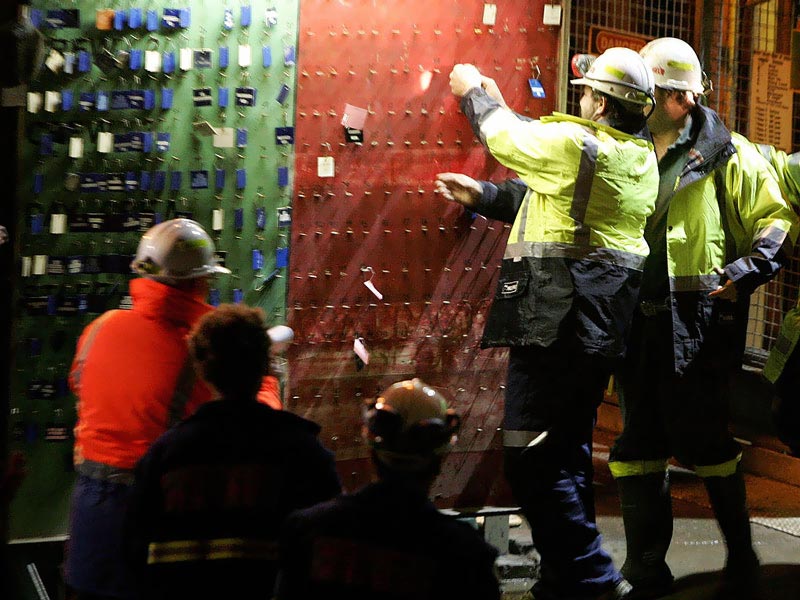 MINE RESCUE EXHIBITION gallery